Maniacs.Me Email - Free Trial
---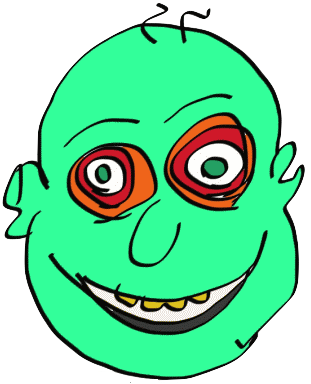 Email Maniacs is the official provider of email service for Maniacs.Me
To get started, all we need is your name and preferred new email address:
About Free Trial
The form on this page simply emails us your request so we can set up your account and email your credentials and instructions right back to you.
The free trial is for the remaining days of this month. The price will be $4.00 per month if you decide to keep the account past the current month.
Spammers may not apply.
If you are a spammer, please see our
Mass Mailing
Policy.
Sorry, offer available to new members only.
---
Copyright | Privacy Policy | Disclaimer | Terms